Find the rate, loan amount, and reputable lender to fit your unique needs.
Digital Mortgages Arizona
As an Arizona-based company, we are committed to making the mortgage application process easier while at the same time being conscious of the environmental impact of our business. 
According to a 2018 research study by Ellie Mae, 92% of people who bought homes the previous year did research online prior to contacting lenders. 
72% searched by mortgage loan rate

59% wanted to know their qualified loan amount

48% wanted a trusted lender in the industry
While rates vary, we are committed to finding the mortgage or refinance option that meets your needs at the time you apply.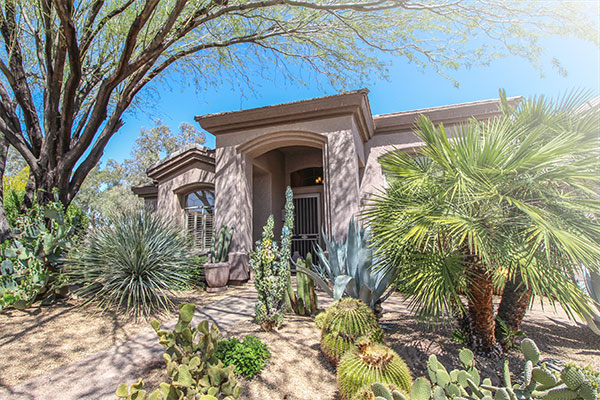 What is the Digital Mortgage Application Process?
Buying or refinancing your dream home should be simple. That's why we connect you directly to our lending team.
NOTE: There is an online representative available should you have questions.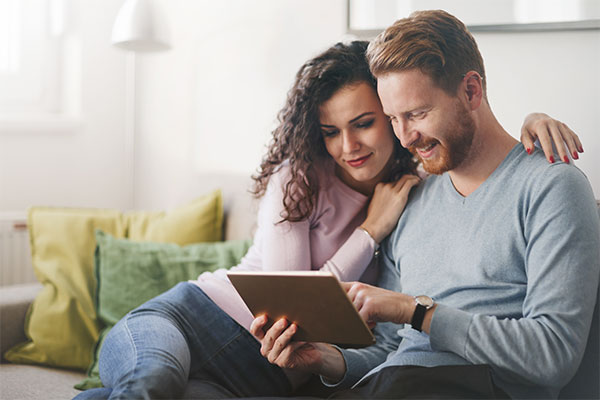 Why choose Digital Mortgage in Arizona
Whether a borrower is seeking financing on a new purchase or refinancing an existing home, all options of traditional mortgages are available. A digital mortgage is an online application for borrowers seeking traditional mortgages, home equity loans, home equity lines of credit, and mortgage refinancing. 
Digital mortgages in Arizona streamline the traditional lending process by eliminating unnecessary steps and saving borrowers time. 
Our efficient application process means tech-savvy borrowers are able to apply at any time, from anywhere, and receive an immediate response.
We are committed to saving borrowers time and stress by combining technology and lending into a simple process.