Find your zero down mortgage from a reputable lender.
Zero Down Home Loan Arizona
Are you ready to become a homeowner but don't have the 20% down payment required by many lenders? We can help! Whether you're purchasing your first home, upsizing, or downsizing, our team of lenders is ready to find an Arizona zero down home loan for you.
What is a No Money Down Home Loan?
We often hear from prospective homebuyers that they aren't sure if they qualify for a zero down mortgage. The National Association of Realtors reported in the Aspiring Home Buyers Profile that 22% of non-homeowners believe they need a down payment of at least 10-14% to purchase a home. Of those non-homebuyers, 39% believed they needed 20% or more for a down payment. If that sounds like you, we encourage you to explore this site.
For those that qualify for an Arizona zero down home loan, there are options to purchase homes with no money required at closing except standard closing costs. This can make the difference between renting or buying the home of your dreams.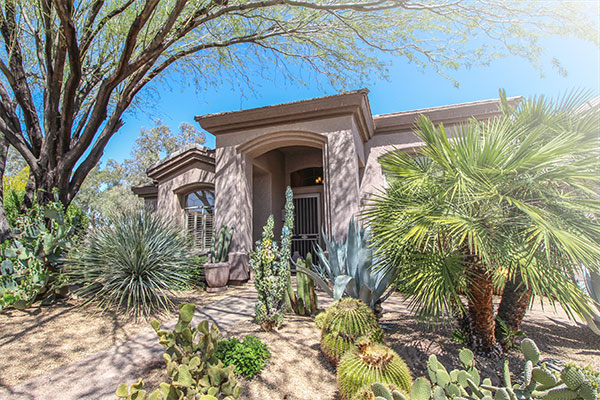 No Money Down Home Loan Payment Options
There are a variety of no money down home loan options available to Arizonans. Some are dependent on where you live while others may have an income component. We encourage you to explore all of your options.
Whether USDA, VA, or FHA, government backing means that if homeowners fail to pay, the government will minimize the impact to the lender so there is less risk to the lender.
To find out if you qualify for an Arizona zero down home loan, submit an application to our team.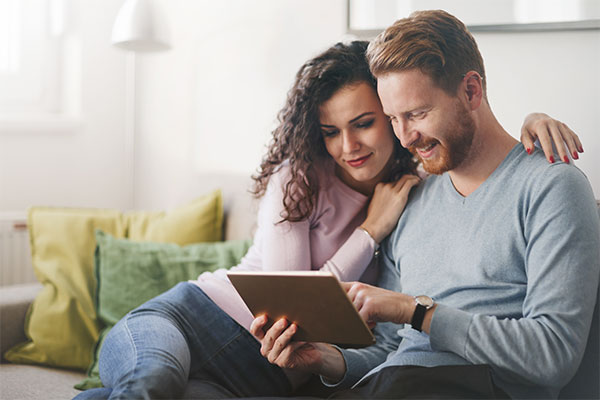 Who Qualifies for an Arizona Zero Down Home Loan?
While the qualifications vary depending on the lender and type of Arizona zero down home loan, the general guideline includes a credit score of 620 or above, a good credit history, and an income to cover monthly payment and expenses.
Your income and recent payment history must illustrate that you not only have the funds to pay current expenses, but also that you are actually paying them. In other words, don't skip a credit card or car payment in favor of showing savings for a home purchase; payment history matters.
If you have questions about your credit score or past credit history, contact our team.